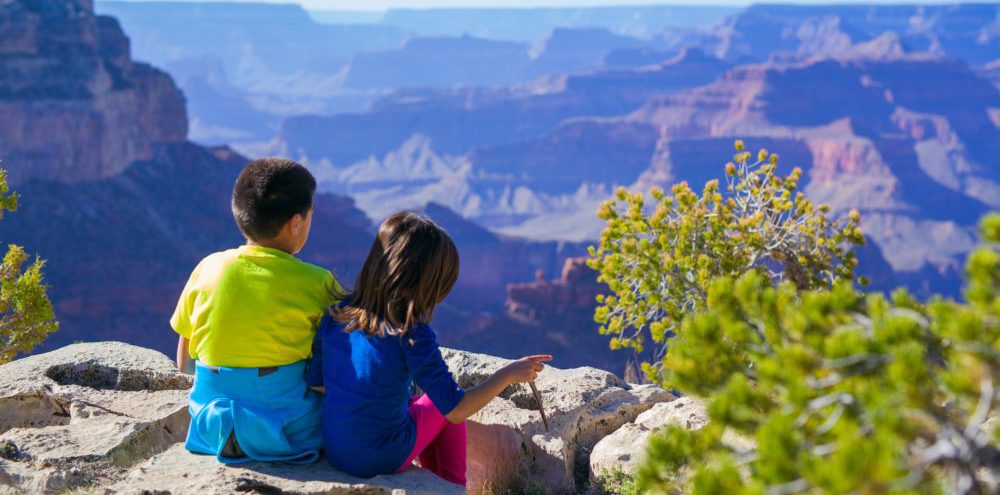 FOX News host Tucker Carlson interviewed the Sierra Club's Executive Director, Michael Brune, on Tucker Carlson Tonight, Feb 2, 2017.
Carlson, a former Sierra Club member himself, dove right into asking Brune the tough questions.
Puzzled by some of the Sierra Club's recent position statements on such varied topics as President Trump's border wall, the women's march, abortion, and transgender bathrooms, Carlson asked Mr. Brune why the Sierra Club was veering away from protecting the environment to taking positions on the unrelated issues. For those who still naively believe that the Sierra Club is focused on protecting the environment, Brune's responses are nothing short of shocking.